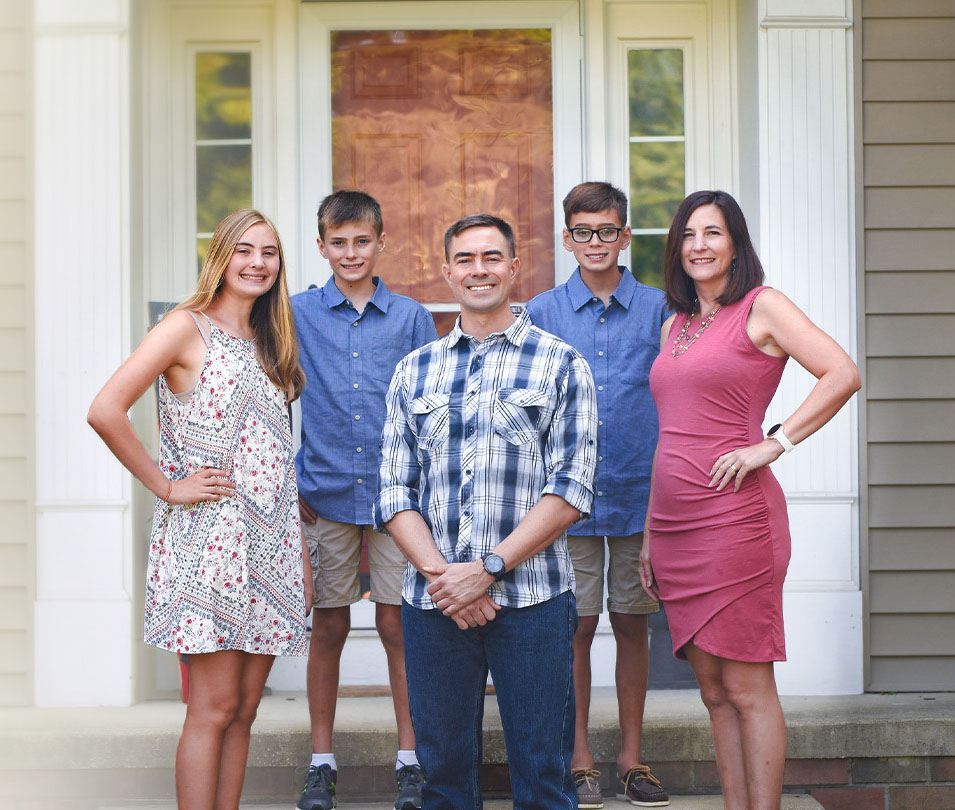 Chris Banweg
Ready to Serve
About
Chris Banweg is a business executive and Lieutenant Colonel in the Marine Corps Reserve, scheduled to be promoted to full Colonel in February 2024. In the private sector, Chris has held high-level posts in a wide range of industries, including financial services, manufacturing, and he currently works in the healthcare field.
The Banweg family fled Communist Yugoslavia after World War II, and his family's escape from authoritarianism has informed his lifetime of citizen leadership and public service. After facing the perils of Communist leadership, his grandparents settled in Summit County, where Chris grew up.
During his time in reserve service with the Marine Corps, Chris was deployed three times; once to Afghanistan and twice to Iraq and the Middle East. His joint service deployments include stints with various Special Operations Commands. Chris currently serves in a disaster response role in the Marine Corps Reserve. Chris continued his commitment to the community by running for City Council in his hometown of Hudson, where he was the top vote-getter in the 2021 at-large Council election. Since joining City Council, Chris has fought to reduce property taxes and devote more resources to rebuilding or expanding the city's core infrastructure, such as sewer, water, and roads.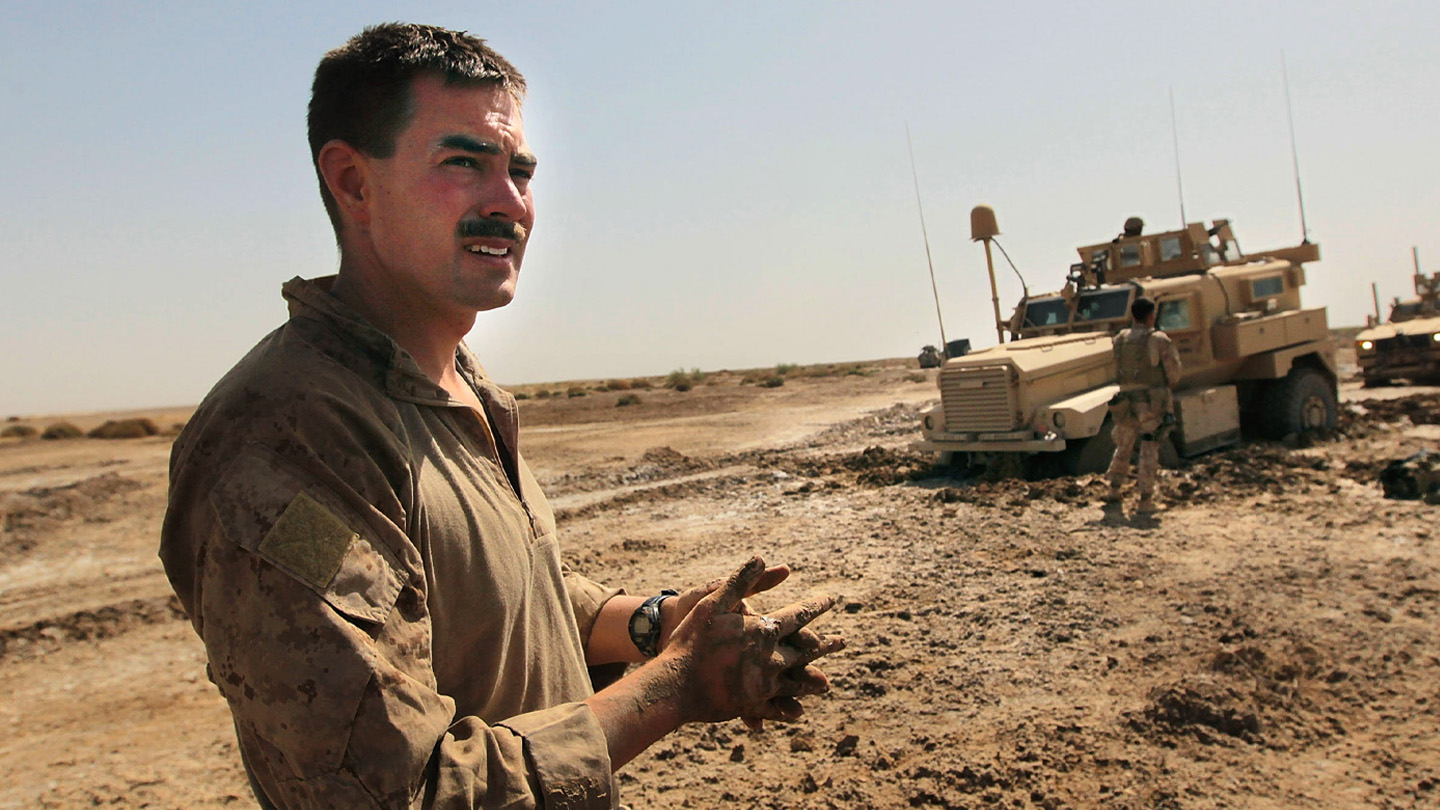 Chris holds an MBA from Liberty University, a Masters from the US Army War College with a concentration in Cyberspace Operations, and a Bachelor's degree in Chemistry from the University of Illinois. He and his wife Leslie, who is a teacher, have three children, a dog, and a turtle. They attend Christ Community Chapel church in Hudson.
Issues
Fighting Inflation
Chris will help fight inflation by keeping the government accountable to American taxpayers. Chris will achieve this by ensuring appropriate spending levels and waste elimination. He will support tax breaks for the middle class to ensure hardworking families retain more of their dollars.
Securing the Border
The open border policy has failed the American people. Chris will fight for fair and legal immigration while keeping criminals and illegal drugs out of our country and off of Ohio's streets. A nation's credibility begins with its ability to control its own borders.
Balancing the Budget
Individuals and businesses must maintain fiscal discipline or be held accountable. The government should be no different. Deficit spending needs to stop if we are to preserve the American dream for future generations. As a City Councilman, Chris fought for balanced budgets. He will fight for them in Washington to control wasteful spending and ensure a balanced budget.
Supporting First Responders
As a veteran and Lieutenant Colonel in the Marine Corps, Chris recognizes the dangers faced by our country both at home and overseas. Chris will continue supporting our honorable men and women in law enforcement and first responders to ensure they have access to the training and resources commensurate with their demanding jobs.
Supporting US Military and our Veterans
Chris will unapologetically fight for the rights of veterans and the servicemen and women of our nation. They are a minority population disproportionately exposed to risk on our behalf, by their own choice and they deserve a voice. The Veterans Administration needs change to deliver on promises made to our veterans, and the tragic withdrawal from Afghanistan highlighted the cost of personal politics overriding professional military advice.